About The IOP optometry group
Independent Optometric Partners is a group of private practicing optometrists who have joined together to:
Promote private practice optometry.
Aggregate their buying power to obtain preferred pricing with IOP vendors.
Help each other in the day-to-day management of an optometry business.
Share patient care tips.
What makes IOP Network different?
We aren't owned by a large corporation.
We aren't affiliated with any commercial chains.
We are practicing optometrists just like you.
We understand the market forces affecting practices today.
We offer an entire suite of services to aid in all aspects of your practice management.
We will help you develop your brand.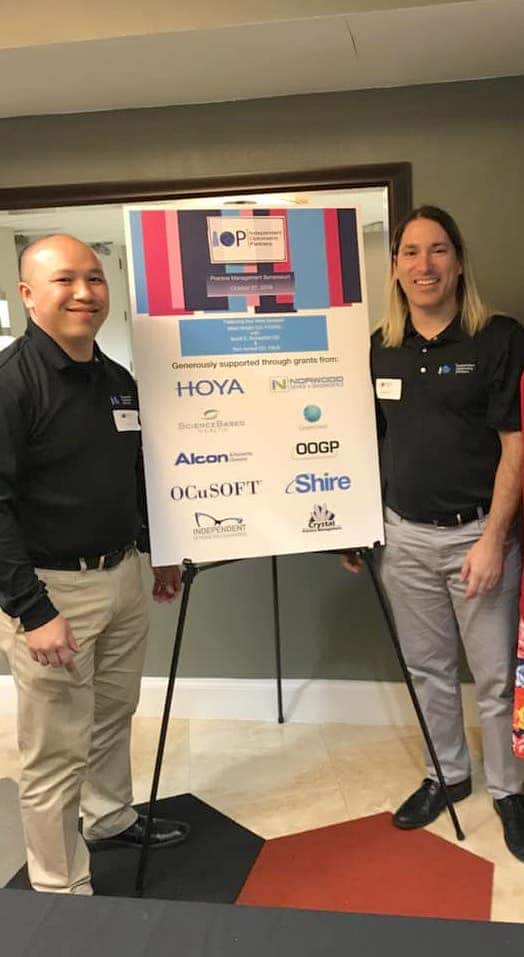 Dr. Bub has been serving the Southeast Houston area for 20 years. Dr. Bub graduated from the Illinois College of Optometry in 1998, earning the prestigious Gold Key award and was inducted into Beta Sigma Kappa, an optometric academic and honor society. 
Dr. Bub has served as an examiner for the National Board of Examiners of Optometry, the organization that ensures that fellow optometrists have attained the appropriate clinical and academic knowledge. 
In addition, Dr. Bub has served as an adjunct professor for Tomball College, Kingwood College, and Houston Community College. Dr. Bub feels that playing a role in the education of tomorrow's leaders is a great way to give back to the community. 
Dr. Bub opened Sharp Eyes Vision Center in 1998, and it has quickly become a name synonymous with quality eyecare in the Southeast Houston Area. Dr. Bub is the recipient of the Superior Vision Services Superior Service award. Dr. Bub is also a certifed Synergeyes Vision Specialist for the Synergeyes A, Duette, Multifocal, and ClearKone lenses. Later, he and Dr. Bui joined to create the IOP optometry group.
Dr. Bub is an active member of his church and enjoys helping out with the children's choir. During his little spare time, Dr. Bub enjoys fishing and classic car restoration.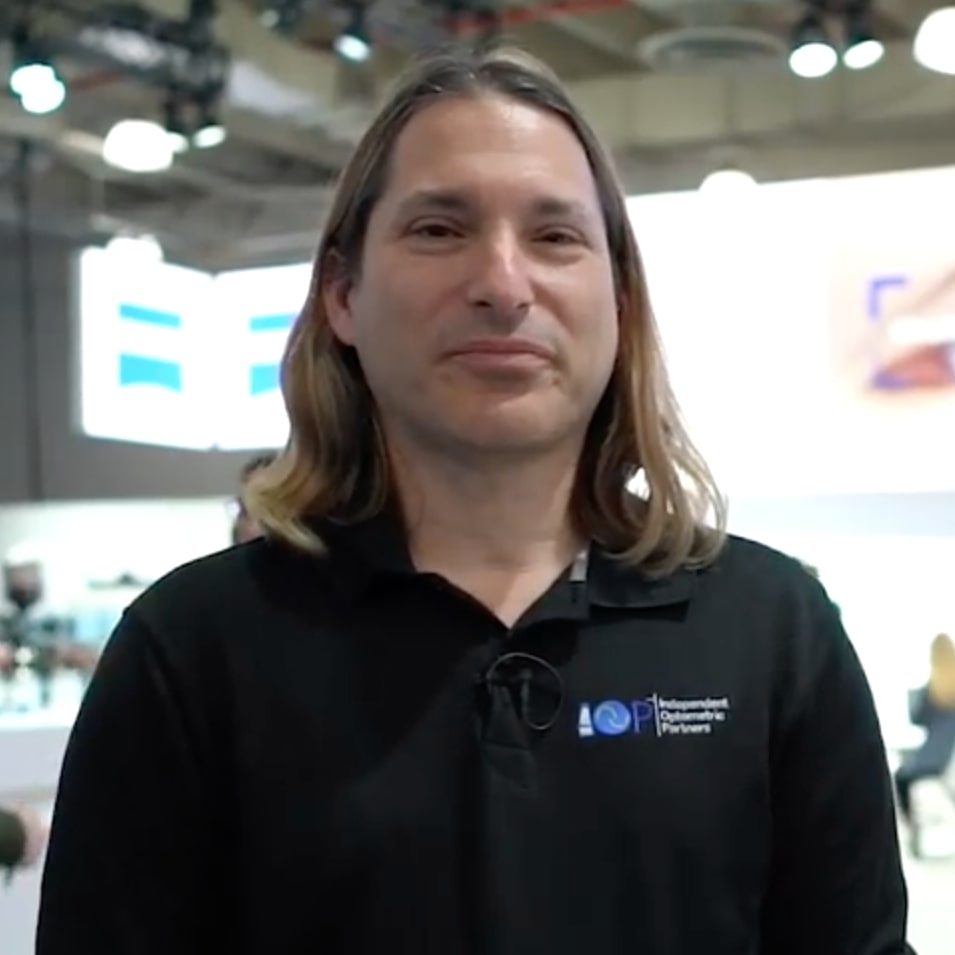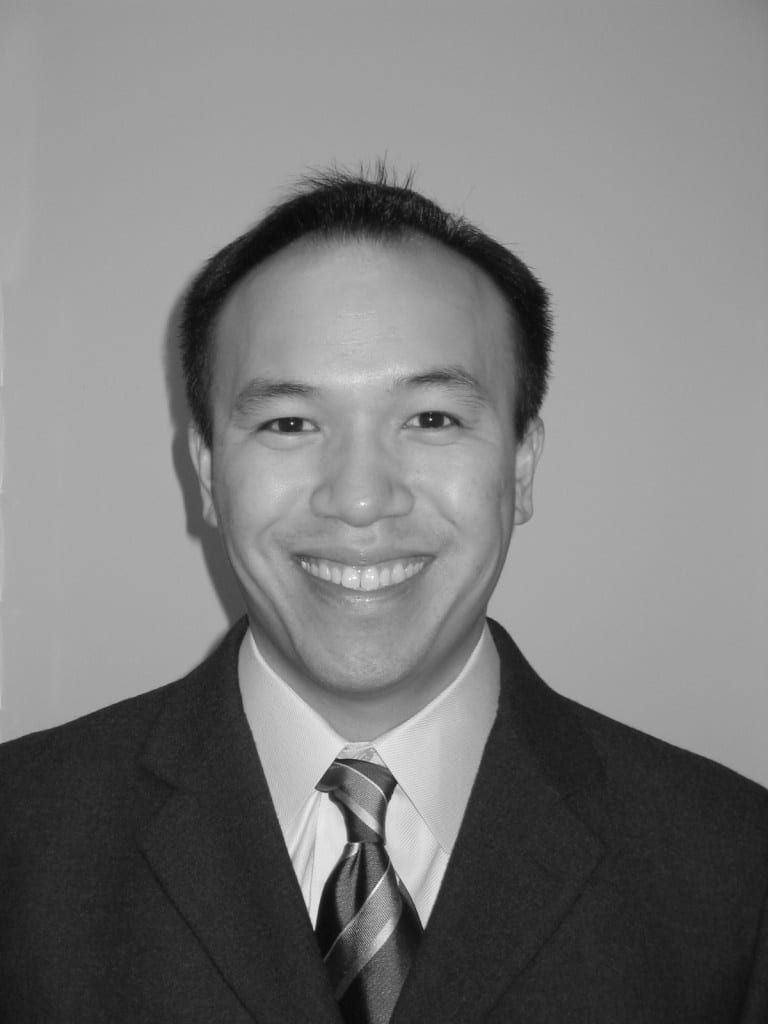 Dr. Bui was born in Saigon, Vietnam and grew up in Port Arthur, TX. He received both his Bachelors of Science and Doctorate degree from the University of Houston College of Optometry. He completed his optometric medical training in Ocular Disease and Refractive Surgery at the Eye Center of Texas in Houston and Randolf Air Force Base in San Antonio.
He is certified by the Texas Optometry Board as a therapeutic optometrist and as an Ocular Glaucoma Specialist. He practices full-scope optometry and specializes in the treatment of eye diseases, eye infections, and cataract surgery co-management.
Dr. Bui helped establish
Atasca Eye Center
in 2005 where he is a partner and clinic director. He speaks Vietnamese, English, and can perform examinations in Spanish. Together with Dr. Bub they co-founded the IOP optometry group.
Dr. Bui is an active member of the American Optometric Association and Texas Optometric Association. Locally, he is a proud member of the Humble Area Chamber of Commerce and the Atascocita High School All Sports Booster Club. In his spare time, he enjoys playing tennis and spending time with his family.
Why Join The IOP optometry group?
We Are The Premier Independent Doctor Alliance & Buying Group In The Country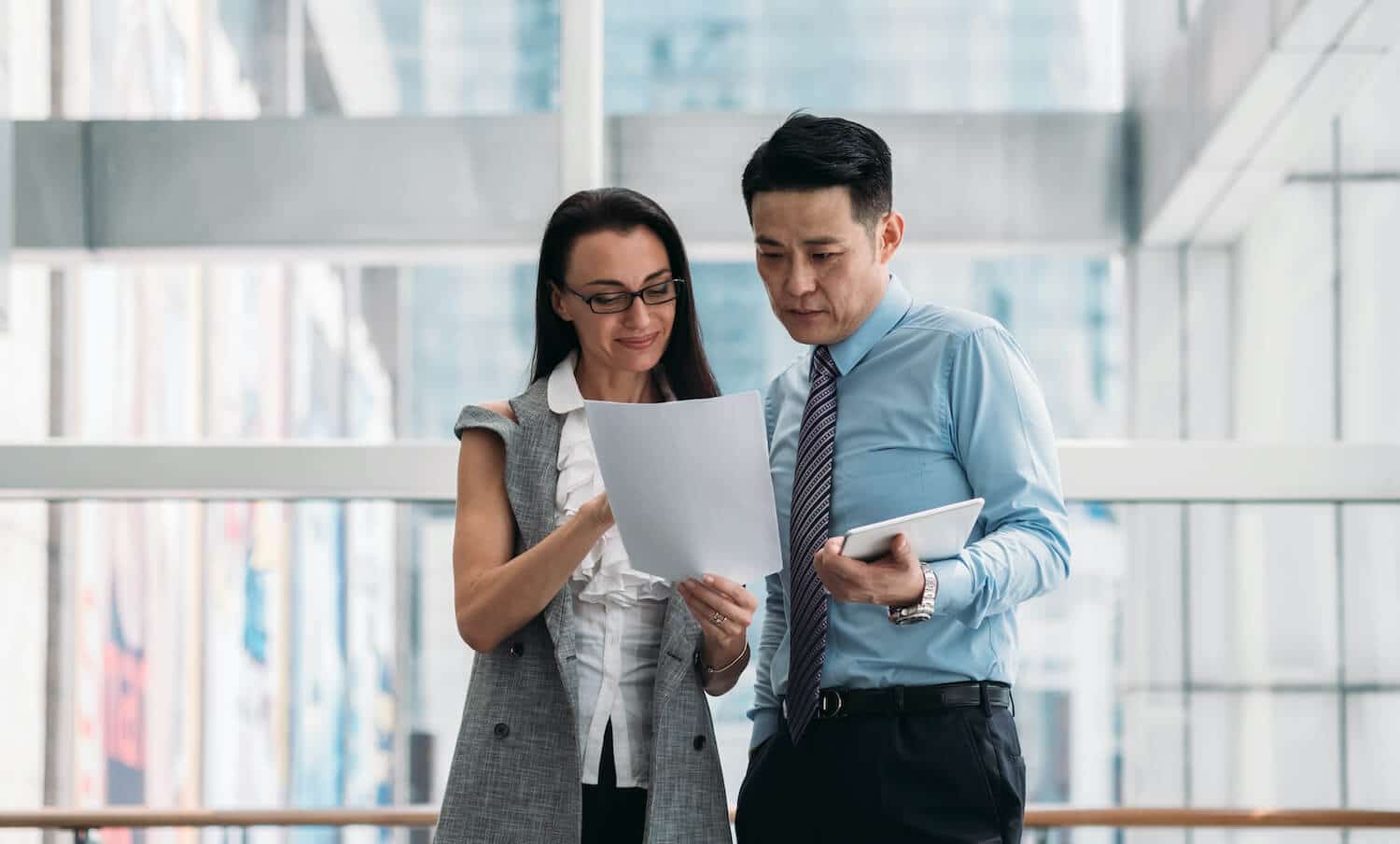 We are independent doctors, and understand what it takes to operate a privately owned practice. Our community of experts are eager to collaborate and network is built in to your membership.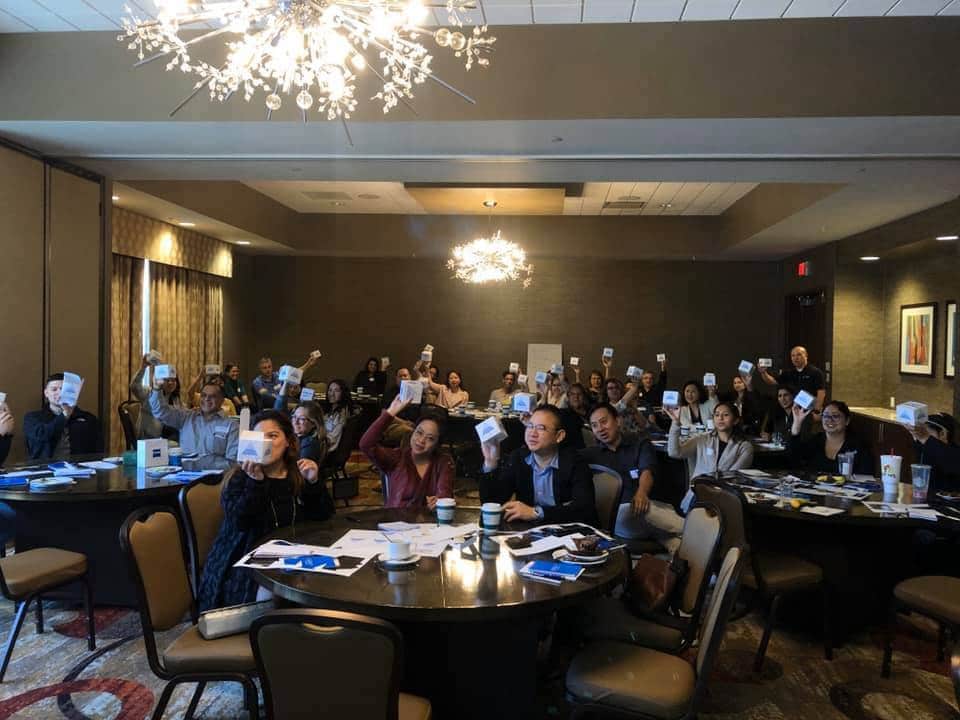 You will have access to our on-demand educational platform so that you and your staff can stay in-the-know about the latest in medical technology, and best practices in optometry.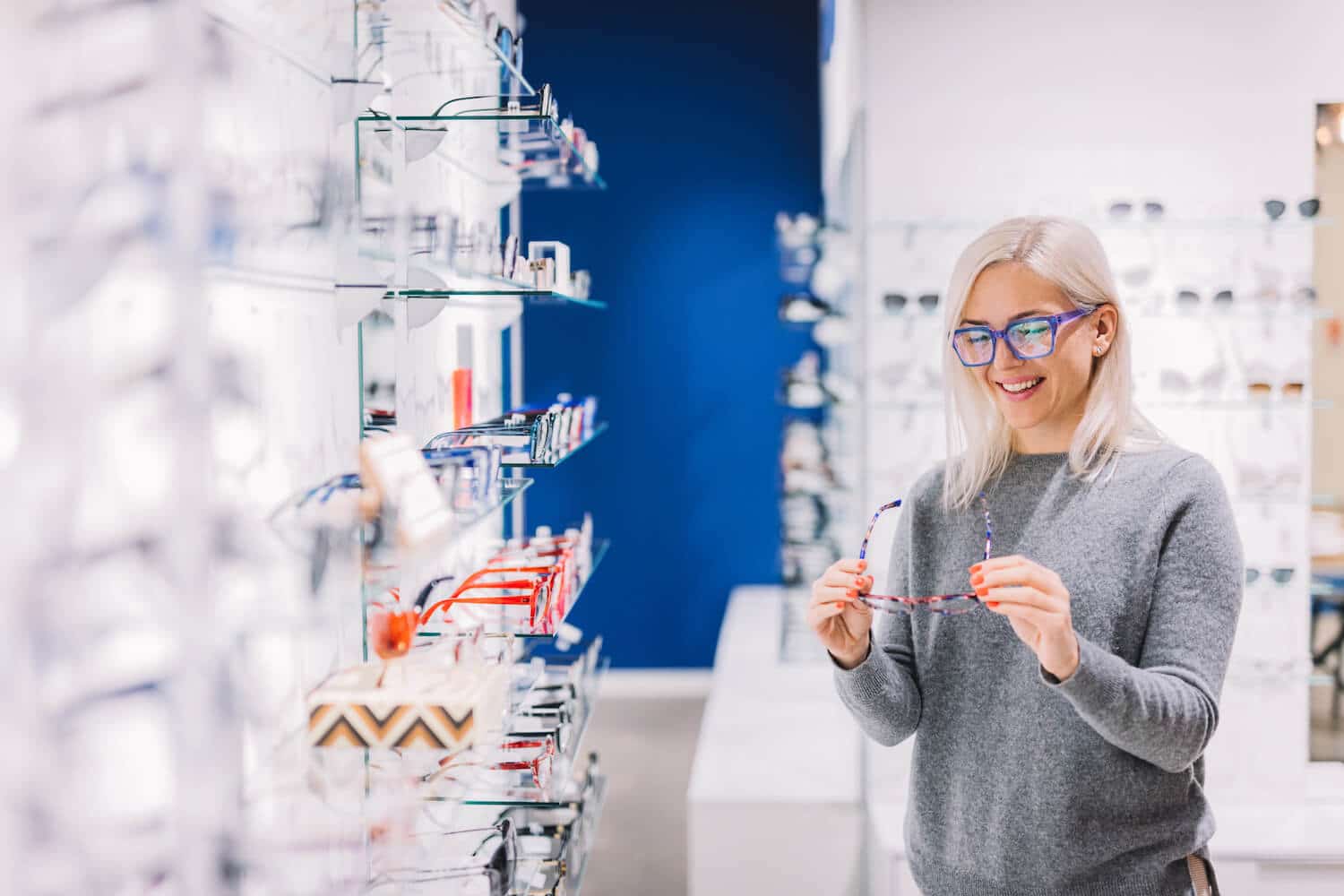 Your membership gains you access to exclusive pricing and cash rebates made available only to IOP Network. Our brand partners are industry leaders in innovation and technology.
Our buying group is designed specifically for independent optometrists. We focus on helping locally owned practices gain access to bulk discounts while receiving one-on-one consulting from our network of experts.
The IOP optometry group is right for you if:
You need to free up your time in your business
Becoming more profitable is one of your main goals
You need to join an established buying group with purchasing power
You're open to guidance and mentorship
You're ready to network and collaborate
Many of our vendors offer cash rebates for our members.
Gain access to unbeatable group buying power.
Learn from the experienced and connected doctors.
Keep your staff up to date with our online educational platform.
Read Your Full Benefits When You Join the IOP optometry group.