Our Top 3 IOP Member Benefits
Join The Premier Independent Doctor Alliance Group In The Country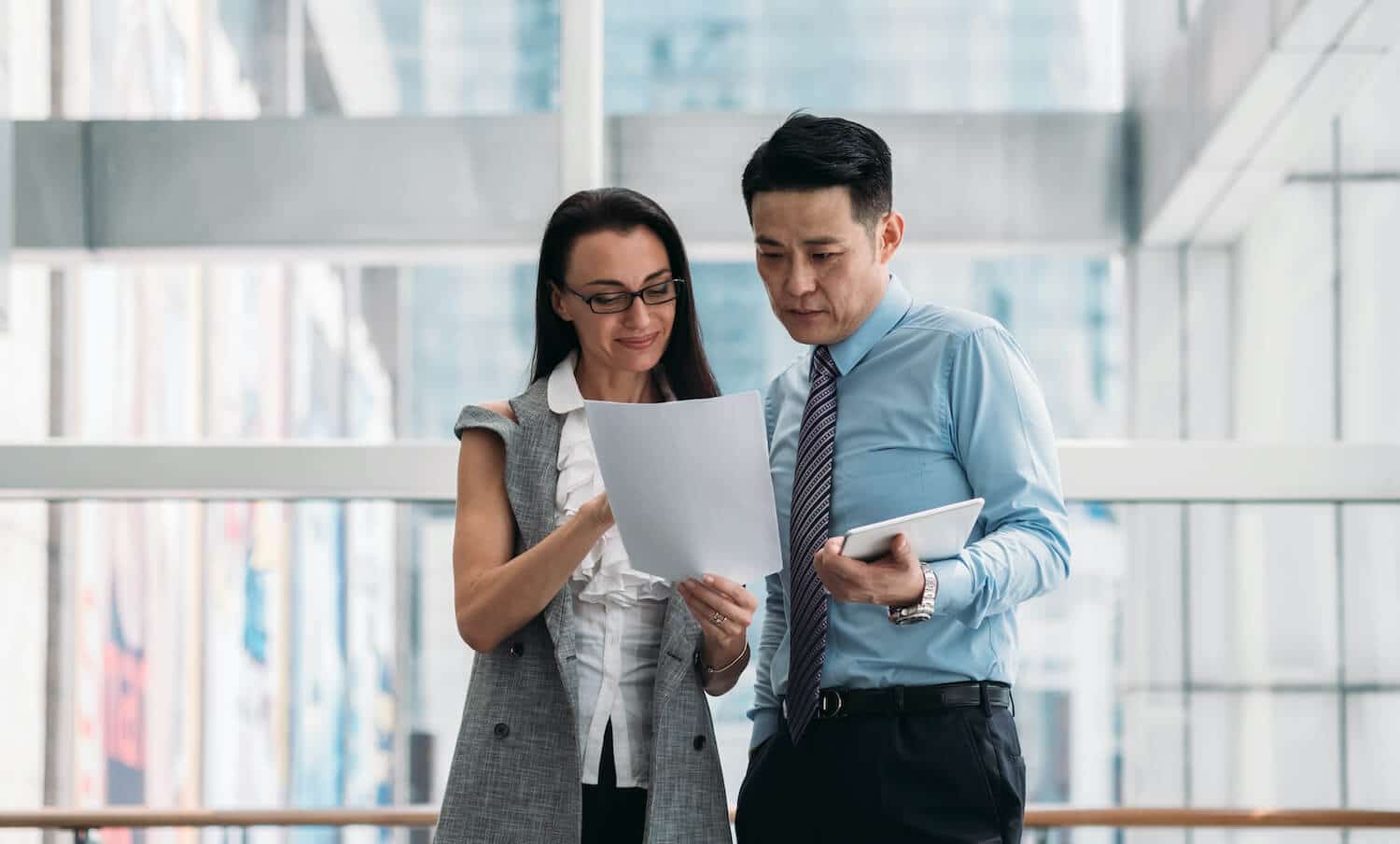 We are independent doctors, and understand what it takes to operate a privately owned practice. Our community of experts are eager to collaborate and network is built in to your membership.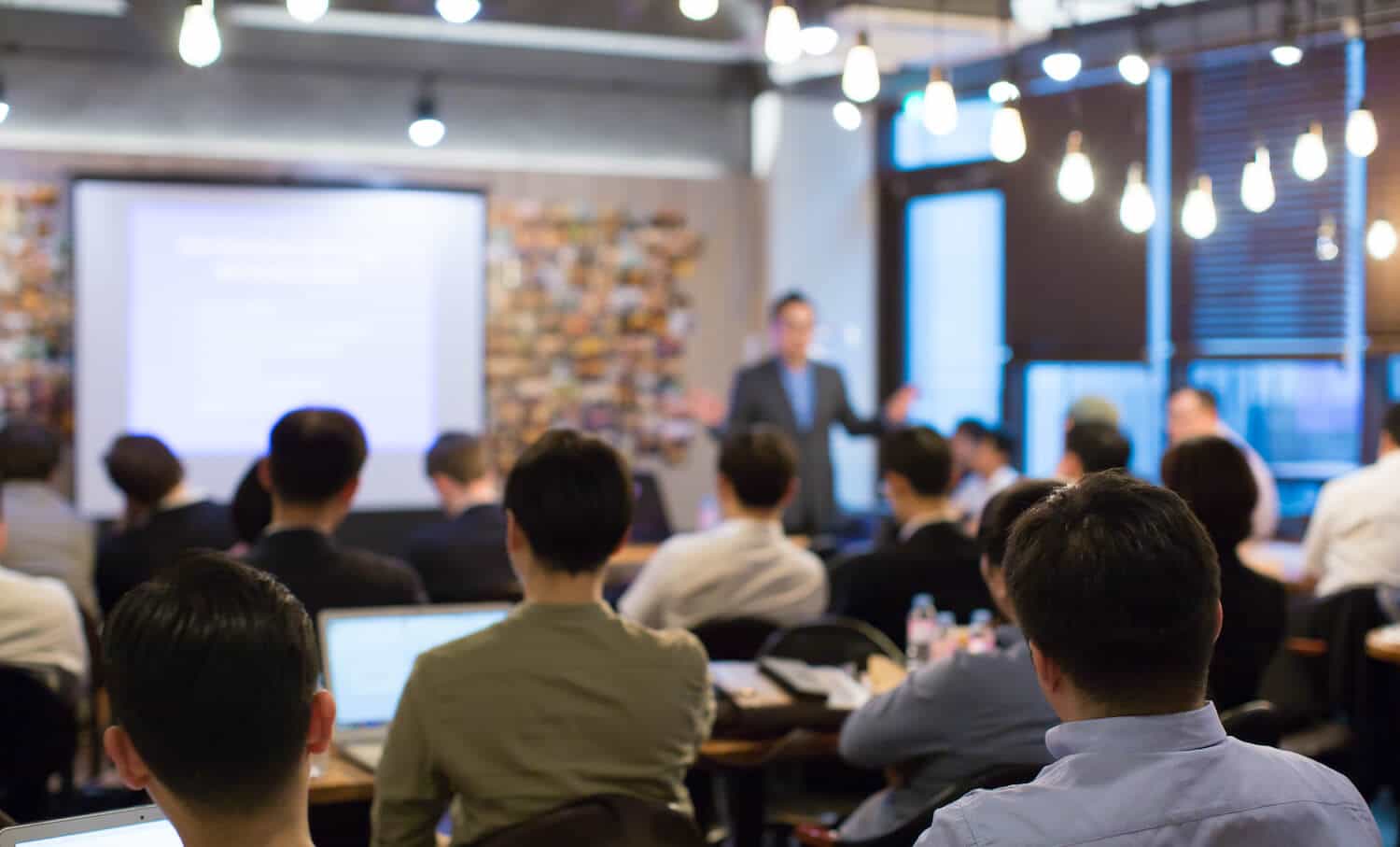 You will have access to our on-demand educational platform so that you and your staff can stay in-the-know about the latest in medical technology, and best practices in optometry.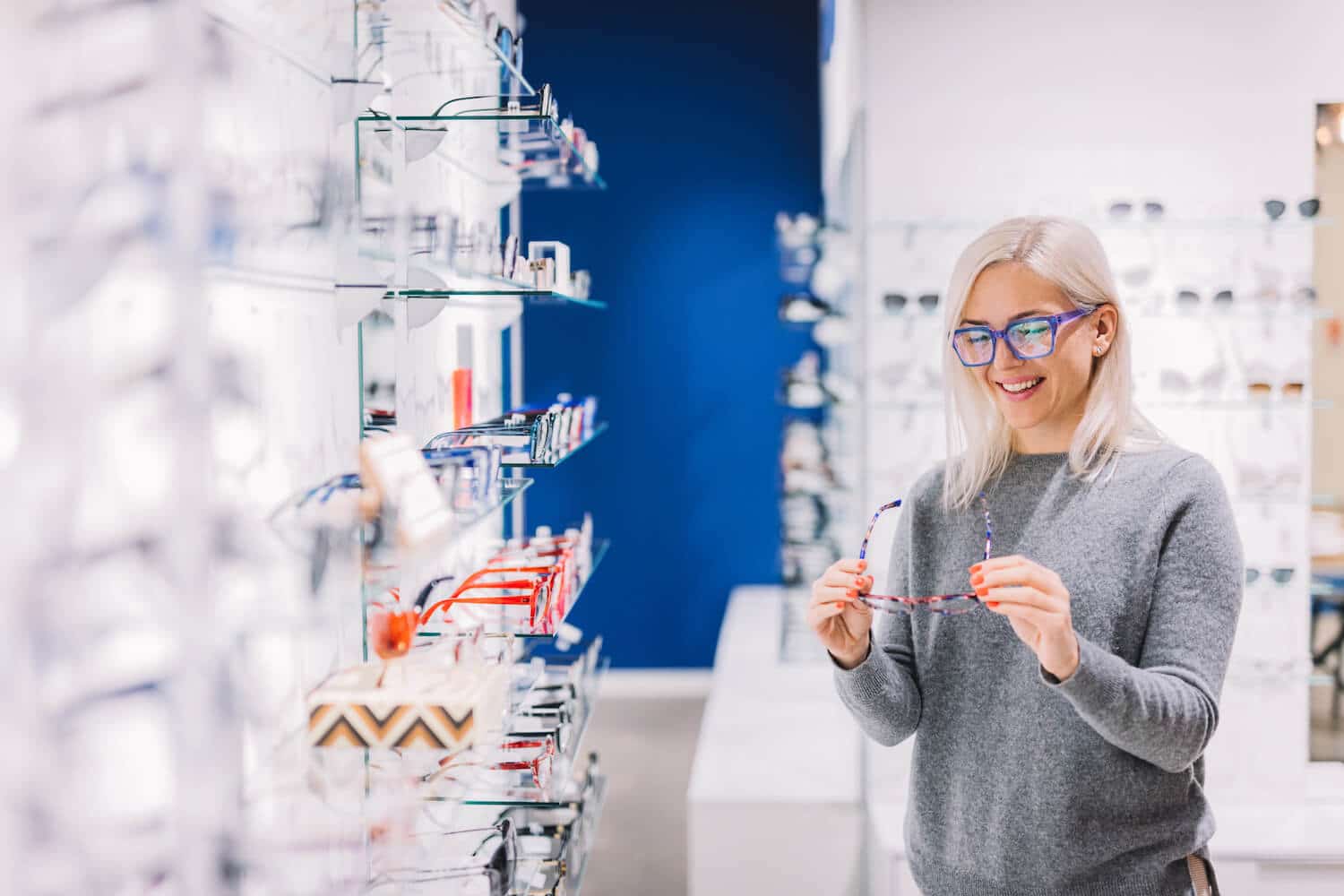 Your membership gains you access to exclusive pricing and cash rebates made available only to IOP Network. Our brand partners are industry leaders in innovation and technology.
PLUS, All The Tools You Need...
To Run A Profitable & Seamless Practice
IOP Network is Independent & Doctor-Owned
You partner with us directly. We are not run by a corporation or private equity.
Our buying group is designed specifically for independent optometrists. We focus on helping locally owned practices gain access to bulk discounts while receiving one-on-one consulting from our network of experts.
The IOP optometry group is right for you if:
You need to free up your time in your business
Becoming more profitable is one of your main goals
You need to join an established buying group with purchasing power
You're open to guidance and mentorship
You're ready to network and collaborate
Many of our vendors offer cash rebates for our members.
Gain access to unbeatable group buying power.
Learn from the experienced and connected doctors.
Keep your staff up to date with our online educational platform.